Active LightWorkers Radiating Love and Blessings to Humanity
---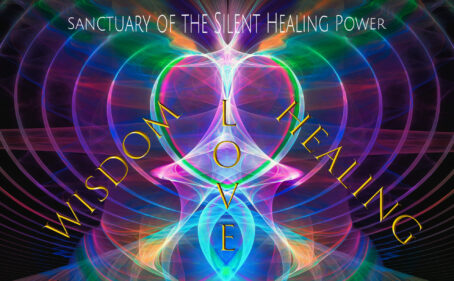 Leon van Kraayenburg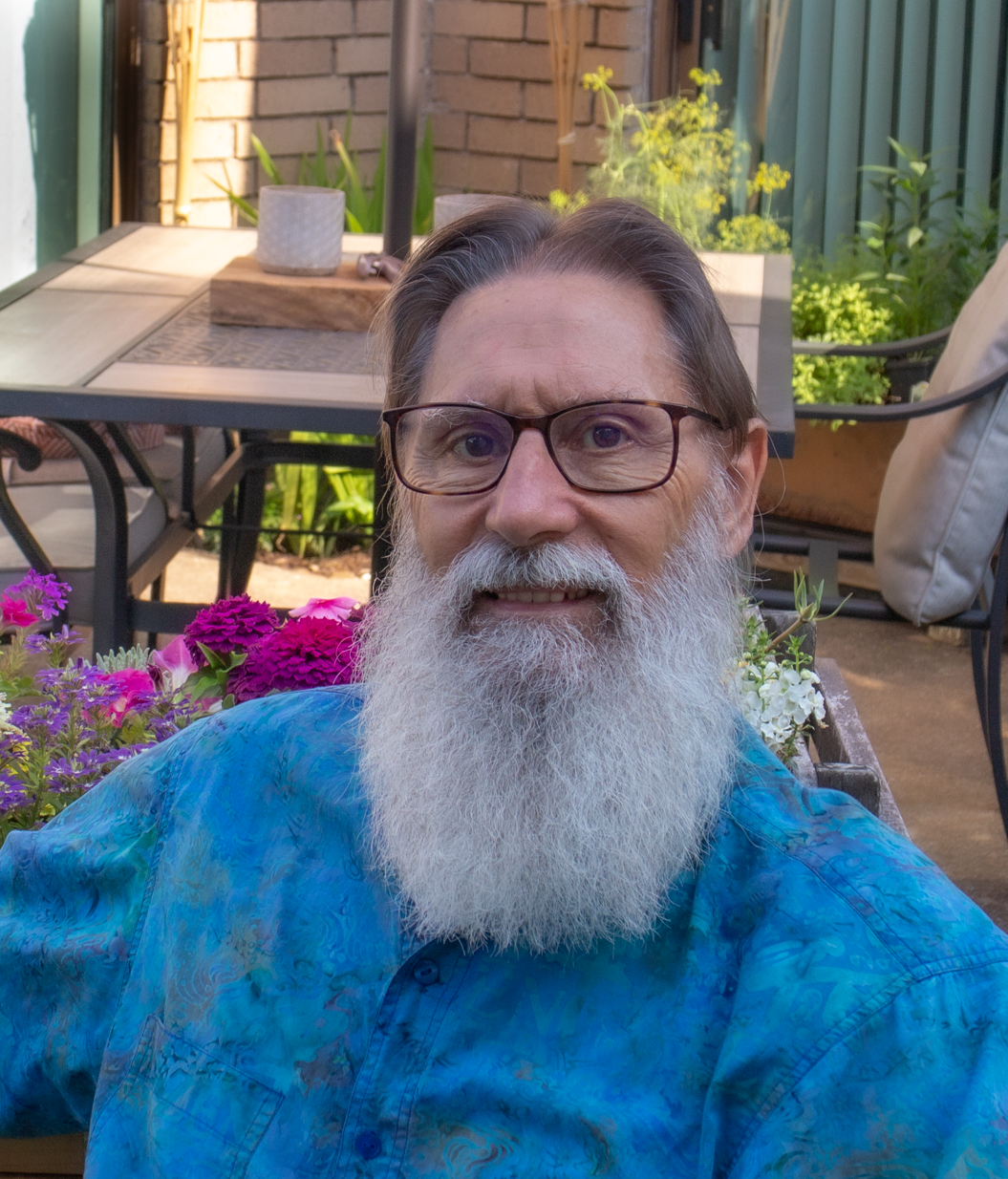 Purposeful Mindful Mentor
Spiritual Life Force Healing
Hello, I am Leon van Kraayenburg. I have been an earnest student and practitioner for twenty years applying the principles of Divine Metaphysics the Inner Teachings of the Masters of the Tibetan Himalayas. The Inner Teachings reveal to us the Truth that we are the individualization of the Infinite Life, not separate but One with IT, realizing the Consciousness of God is the one Consciousness in all humanity. Each and everyone of us is the individualization of Creator, God, the Infinite Consciousness.
I feel it a tremendous honor to be an instrument and conduit for the Splendid and Profound Work of Creator, Source, God, the indwelling Christ.
I am purely a conduit for the expression of the Universal Divine mind. It is the foundation of the coming golden age when Love and Wisdom will prevail.
Divine Metaphysics Integrative Healing is a highly developed and tested system through the ages that utilizes Universal Life Force Energy to balance, harmonize and transform the body's energy processes and focuses on the whole person.  This invisible vital Life Force Energy keeps the, mental, emotional and physical body alive and maintains a state of perfect health, balance and well being. The spiritual body is always Perfect, for it is the manifestation of the Divine.
Thomas Staudt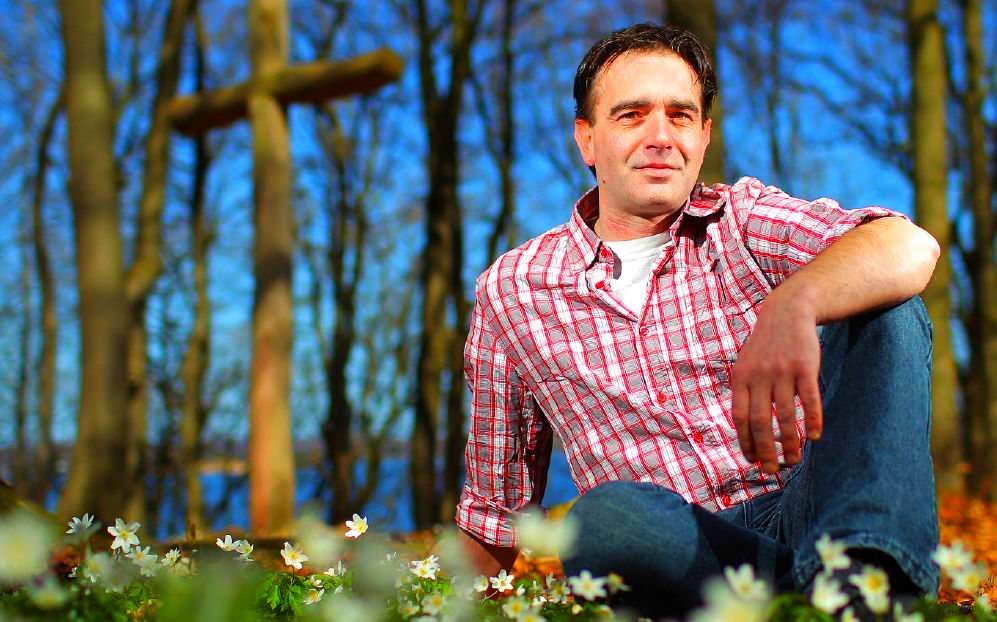 Hello, I am Thomas Staudt from Flensburg, Germany.
I have been studying Dr. Bayne's works since 2006, starting with "Divine Healing of Mind and Body" (1953) followed by "Beyond the Himalayas" (1954) and "The Yoga of the Christ" (1955), which I translated into German – next I was lead to deal with "How to Relax and Revitalize Yourself" (1950 original recordings). It was in 2018 that again I was lead to translate all 89 letters of "The Sanctuary of the Silent Healing Power" which had a great impact on me.
Since 2019 there is a German chapter of the Sanctuary.
In 2020 we learned a lot from "Cosmic Consciousness – Your Silent Partner" (1948) about HOW the Sanctuary works, and now in 2023 we are studying "The Word of Creation" (1952) – as it were the "missing link" where Dr. Bayne goes INTO DETAIL HOW to braodcast WISDOM, LOVE and HEALING from a clear mind.
I am convinced everbody can do this on his own, because Dr. Bayne is such an entertaining and eloquent teacher – PEARLS OF WISDOM. I always feel it a thrill reading him. The more one reads the more one understands, even after reading on and the same book several times – it will never end ...
Aimee Mosco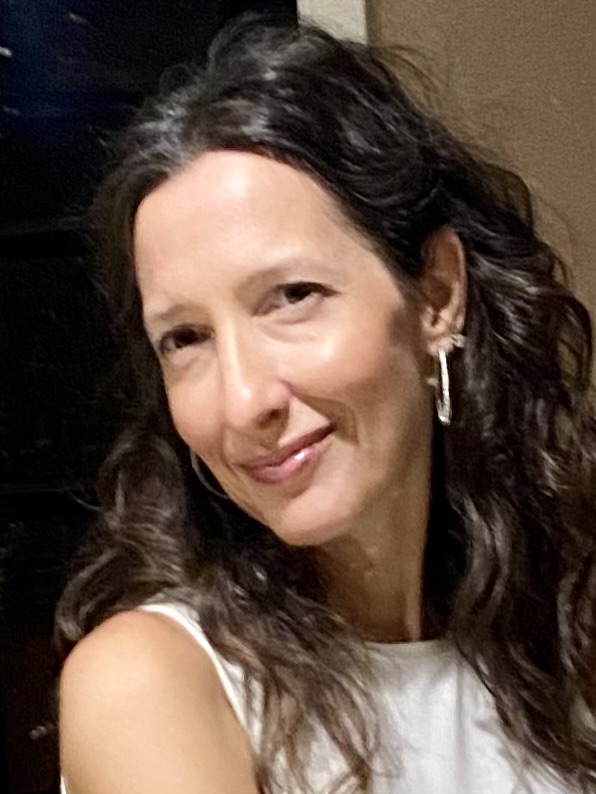 AUTHOR, INTUITIVE CHANNEL, SACRED SYSTEM CREATOR
Hello, I am Aimee Mosco, an intuitive channel and facilitator of healing for the subtle layers of the energy field as well as the physical body. My greatest teachers reside beyond the confines of the physical world and speak only the language of divine love through my internal channels.
In 2010, Arch Angel Metatron revealed himself to me when I was in a deep meditative state. I was asked to serve humanity in a unique way and then bestowed with the task of channeling an ancient healing modality through my vessel. I gratefully accepted with Metatron as my Guide, and spent the next 8 years breathing new life into the ancient modality that came through me from beyond the veil.
The system I created to house this ancient information is called SACRED, and it helps to spark remembrance of divine origins as well as the connectivity of all living beings. It calibrates the energy field to fully align with the things our souls crave most – love and unity.
I am humbled by the opportunity to share these communications through SACRED offerings and honored to serve as a message bearer of light. I am grateful to participate in the healing journeys of the precious embodied souls inhabiting this planet during this momentous time.
Tammy Leonard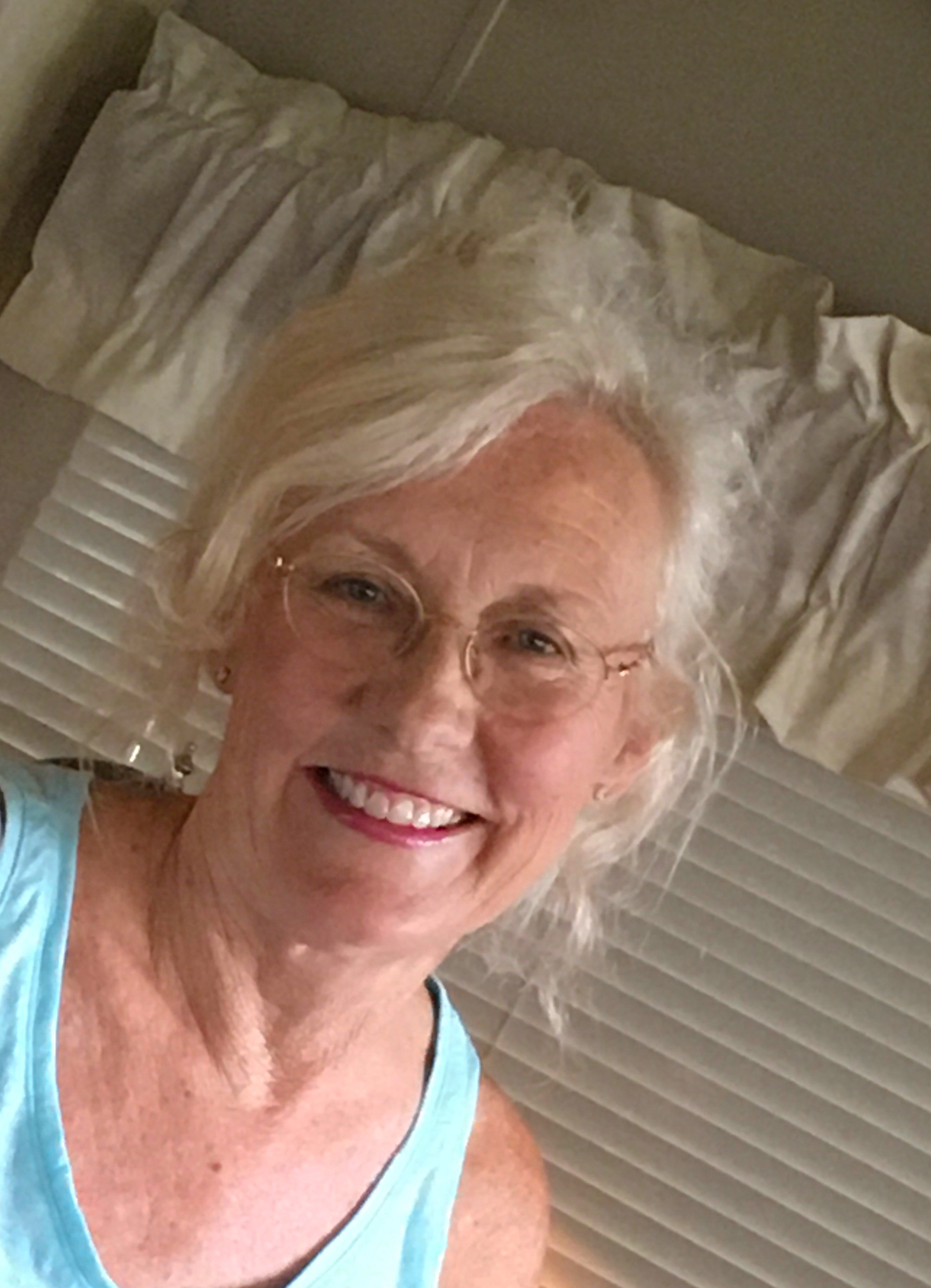 Hi, I'm Tammy Leonard
Glorious Day We Live Beautiful Illuminating Being. My name is Tammy Leonard. I've been walking through this life experience with a "need to Know" a "need to remember" since I was twelve years old. It was at that tender age in 1972, I went to school and explained to everyone who would listen that we are living a dream within a dream. LOL
In 2009 I began studying A Course of Miracles which brought me to the point of Self discovery. Since 2010 my life has been turned upside down and inside out. Through hind-sight I have recognized how the manifested reality comes to be. I have faced my stinking thinking and took responsibility for misusing my e-motion driver in ways that do not serve the greater reality of All That I Am.
I Am a Conscious Creator, an Architect intuitively guided from That Point of Sacred Center, a Peaceful Presence, an All Seeing Christ. Through Awareness of That, a New World is manifesting, old energies transmuted and transformation is being witnessed. I BeHold you as You BeHold me, right now. Together, through Inspired Observation, Divine Imagination, Powerful Intuition and Wise Intention, We Are, indeed We Have, risen the world We've co-Created. Let It Be...
In 2014 Love Evolution, an interactive website made its debut. It was a site designed for the awakening public while I spent most of my time on a website known as Architects of Evolution (AOE) 2013. In 2015 the original AOE site closed its doors and wasn't reactivated until 2020. The reactivation now overlays Love Evolution. The AOE site continues to host Love Evolution's Group Hub and Complex of Healing, Activation and Expansion Chambers. We welcome those who Know themSelf as Architects and when ready will reopen the site's door to the public.
Dr. Eon Joubert
Hello, I'm Eon Joubert
Dr Eon Joubert has been practicing as Naturopathic Iridologist, Herbalist, Shamanic/Energy Healer, Primary Health Care Practitioner and Holistic Self Integration Specialist since 2006. His healing ministry started when he was only 7 and at school he was known as the "little pastor" who would lay hands on you if you just sneezed.
Dr Eon is very passionate about helping people feel better, physically, mentally/emotionally, and spiritually.
"As a Holistic Health Practitioner, I believe that it is every person's birthright to feel well in every area of their life. It is the default setting of our being and that is why I work with the whole person, body, mind, and spirit."
As a Holistic Health Practitioner and Self-Integration Specialist, Bodyworker, and Energy Healer, Dr Eon's work is heavily influenced by his knowledge of Anatomy, Biomechanics, Naturopathy, Neurolinguistic Programming, Herbalism, and Stoic philosophy.
http://www.holisticselfintegration.com/
Gennye Lion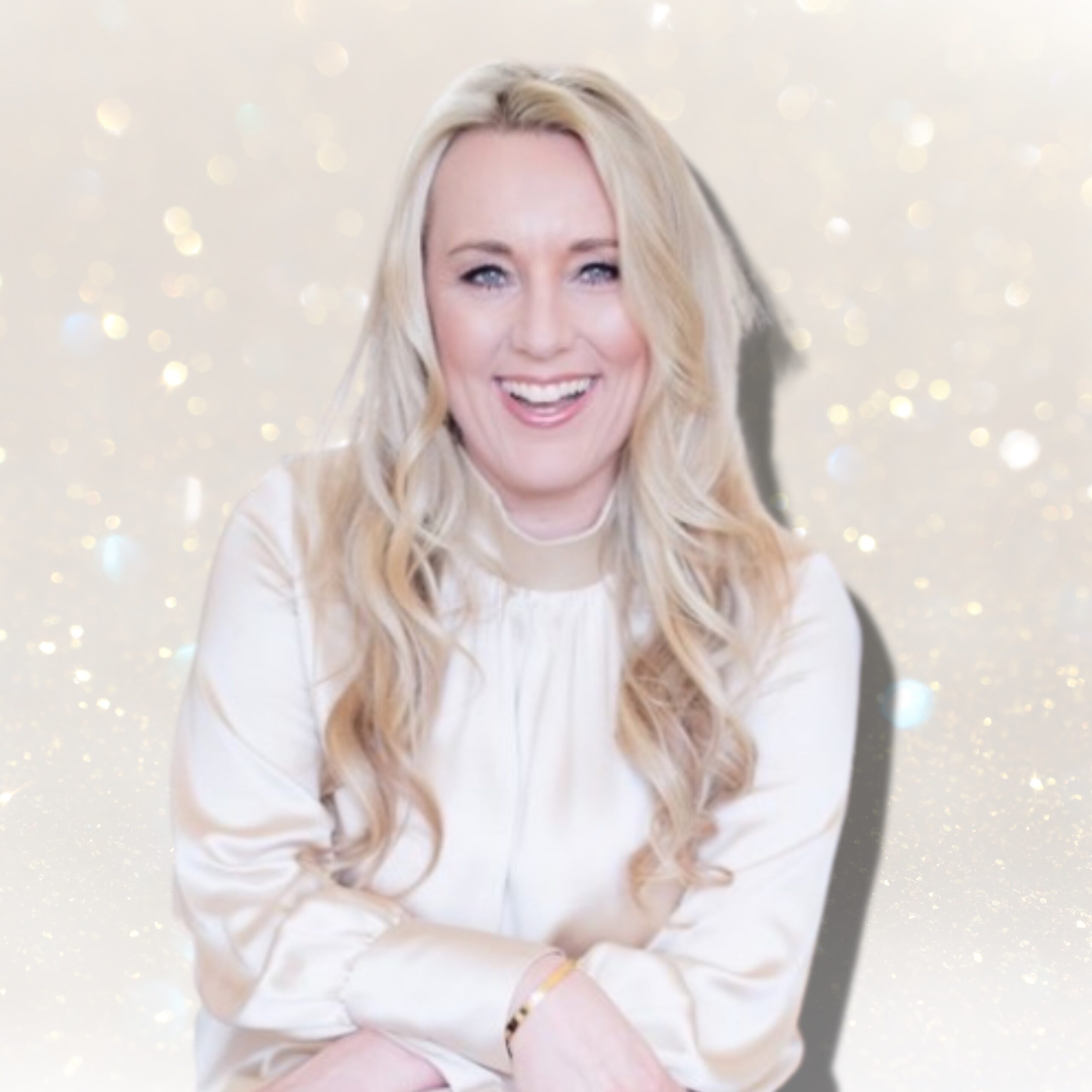 Hey, I'm Gennye Lion
Hi, I'm Gennye Lion, New Earth Mentor, Channel and Master Healer, I help women visionaries, conscious entrepreneurs and CEO's become embodied leaders through deep inner work and Lightbody Activations.
I support visionaries to unlock their fullest potential, balance body and mind, balance life and business, to find Soul Success and achieve Self Mastery.
After working with 1000's of people over the past 2 decades, helping them release their inner limitations, I've learned that the greatest Avatar is the one you have inside of YOU. Plus I have worked with 1000's of individuals and healed deeply rooted trauma and conditions like PTST, Schizophrenia, Anxiety, Out of Body Trauma, Soul loss, Addictions, Physical Trauma, ME, MS, Bipolar Disorder, Walk-In-Integration, Reincarnation-In-The-Same-Body Integration and much more. Having gained this extensive experience over the past 20 years has made me an incredibly strong and intuitive healer, channel, and space holder.
At age 23 I had a strong spiritual experience where I had a soul upgrade called a 'reincarnation in the same body'. This left me feeling emotionally disjointed and confused about why I was here, what my purpose was and what I was meant to do with my life. After 2 years of integrating this experience, it spurred me into expanding my consciousness, and ever since I am a continuous learner of spirituality and personal growth. My purpose as a mentor became clear some years later when I had a Soul Contract Reading which empowered me to pursuit the deep calling to help others to find their purpose and mission so they can realise their dreams too.
I have devoted my life to become the finest instrument of healing and awakening to support humanity in the Ascension process.
https://gennyelion.love/work-with-me/light-up-your-inner-ceo/
Shital Dalwadi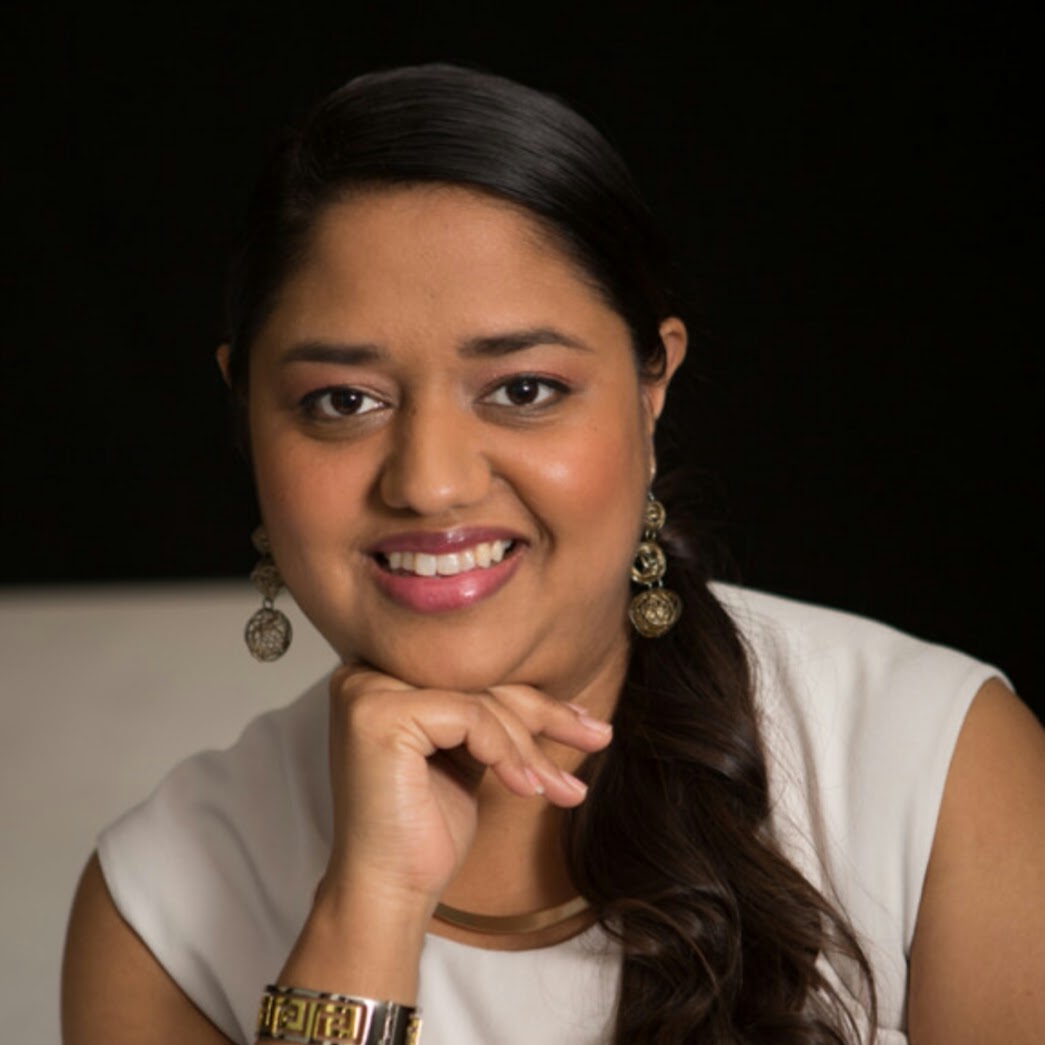 Hello, I Am Shital
Shital is an intuitive energy healer. She is a clear channel for celestial energy- what's known to many as the angelic realm. Shital channels this energy through her clarscentient, clairaudient and clairvisual abilities. She has studied many forms of energy healing such as bio-field energy healing, spiritual healing, contact healing, distant healing, Pranic Healing, Reiki, among others and considers herself an eternal student of energy healing.
She had her first healing experience in this lifetime when she was just a child, however her experience & knowledge are transferred over several lifetimes.
She practices energy healing daily with the energy of curiosity and gratitude. Shital has also completed a Bachelors in Information Technology, obtained a Masters in Business Administration and is a mother of two beautiful children.
Tiara Kumara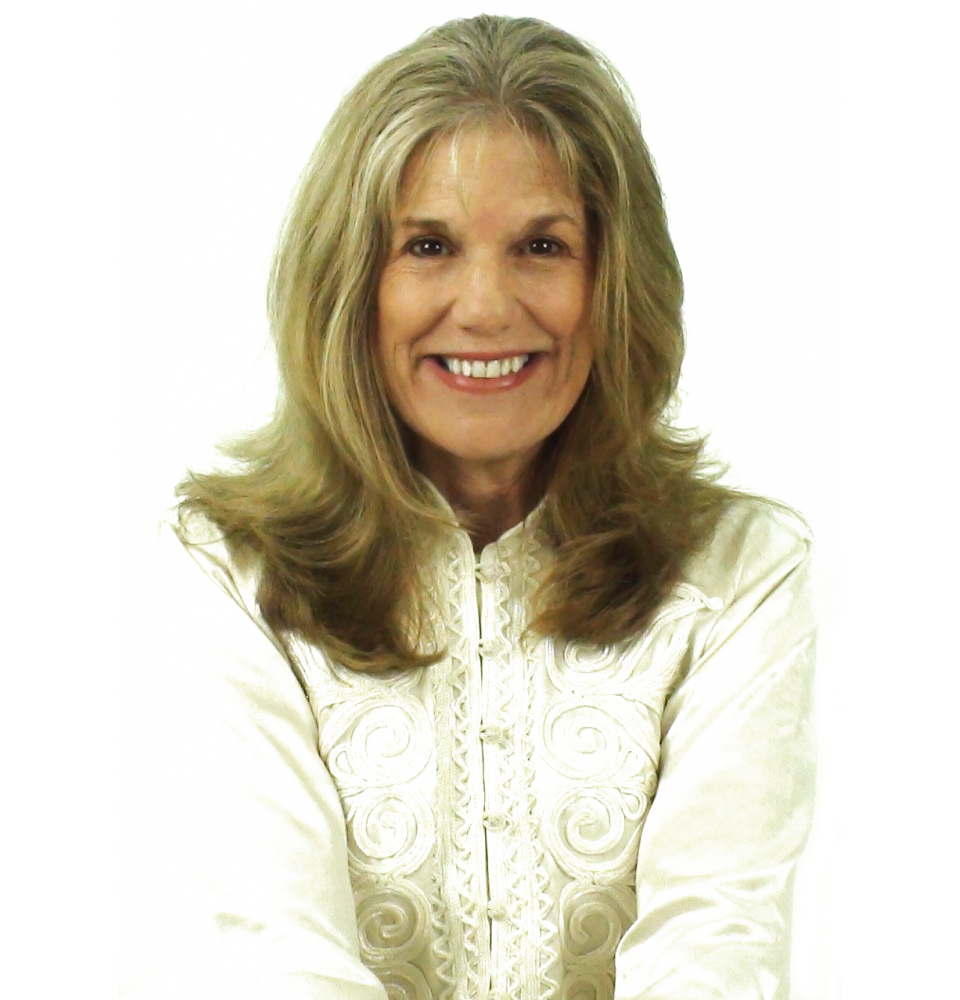 Hello, I Am 
TIARA KUMARA 
Tiara Kumara is a Christed being and manifestation of the love of God. Her Divine Presence upon this sacred Earth has profoundly assisted countless lives in spiritual awakening and consciousness transformation. Her sole purpose is to assist humanity's return to Divine Immanence and the transcendent blueprint of unified awareness.
Her accomplishments include several dedicated years in the activation of the planetary grid of light, an advanced matrix for high frequency transference and part of Earth's energy field. This mission included the coordination of worldwide meditation programs and the training of thousands of people in remote healing and energy transference on mass scale.
As a light and voice transmitter, Tiara is a conduit for Divine Source. She works with the frequency of pure light and transfers this light as encoded intelligence. Her powerful transmissions are featured throughout an entire catalog of timeless meditations that support spiritual advancement.
Tiara currently serves as a spiritual teacher and an intuitive transformational catalyst. Her evolutionary programs are presented on a platform of spiritual initiation, guiding seekers into the totality of being. Her teachings present timeless truths according to metaphysical principles and universal law. She empowers divine remembrance of the sovereign unified self.
Tiara is greatly influenced by the language of light and through direct connection to God Source. Empowered by the teachings of some of the greatest spiritual masters, Tiara brings a high degree of integrity and stamina to the work. She holds a university degree in science and has an extensive background in the healing arts and holistic therapies.
Tiara currently enjoys a quiet mystical life in the Great Smokey Mountains of the United States of America.
Her current work can be found at:
Susan Shatzer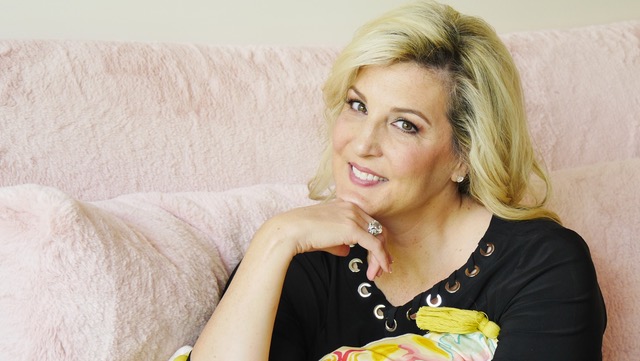 Hello, I Am Susan Shatzer 
Susan Shatzer 

is

 a 14-time #1 International award-winning bestselling author and the Executive Producer and 

host

 of the webby-nominated global tv-series:
Unlocking Your Limitless Life.
Susan has 

had

 the 

honor

 and 

privilege

 of 

speaking

 on many 

stages

 and at 

events

 while lecturing on 

transformations

, 

consciousness

, and our 

soul

's 

evolution

.
Susan is best known for taking on challenging cases. She helps those heal with problems, troubles, or issues in areas of their life and body. For over 20 years, Susan supports those who haven't been able to fix, change, or shift their situation.
Susan Shatzer's healing modalities are her broad spectrum of life experiences. She is easily relatable to anybody on planet Earth. She connects in a way where vulnerabilities are expressed in the light body, and blockages are quickly cleared. Her fun-hearted nature as a lightworker and her expansive passion for life is contagious in the best possible way.  Receiving Susan's healing align with many extra dimensionally highly advanced beings. Susan is a highly sought out healer and inspirational presence.
 lightnet.org/susan.
 SusanShatzr.com