Meet Leon van Kraayenburg
Purposeful Living - Tools for Transformation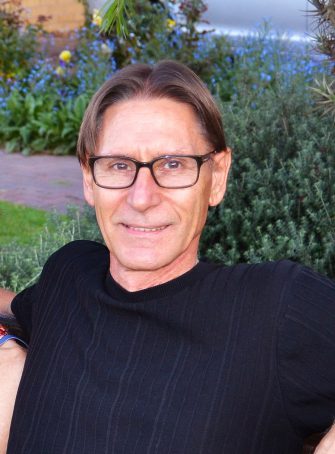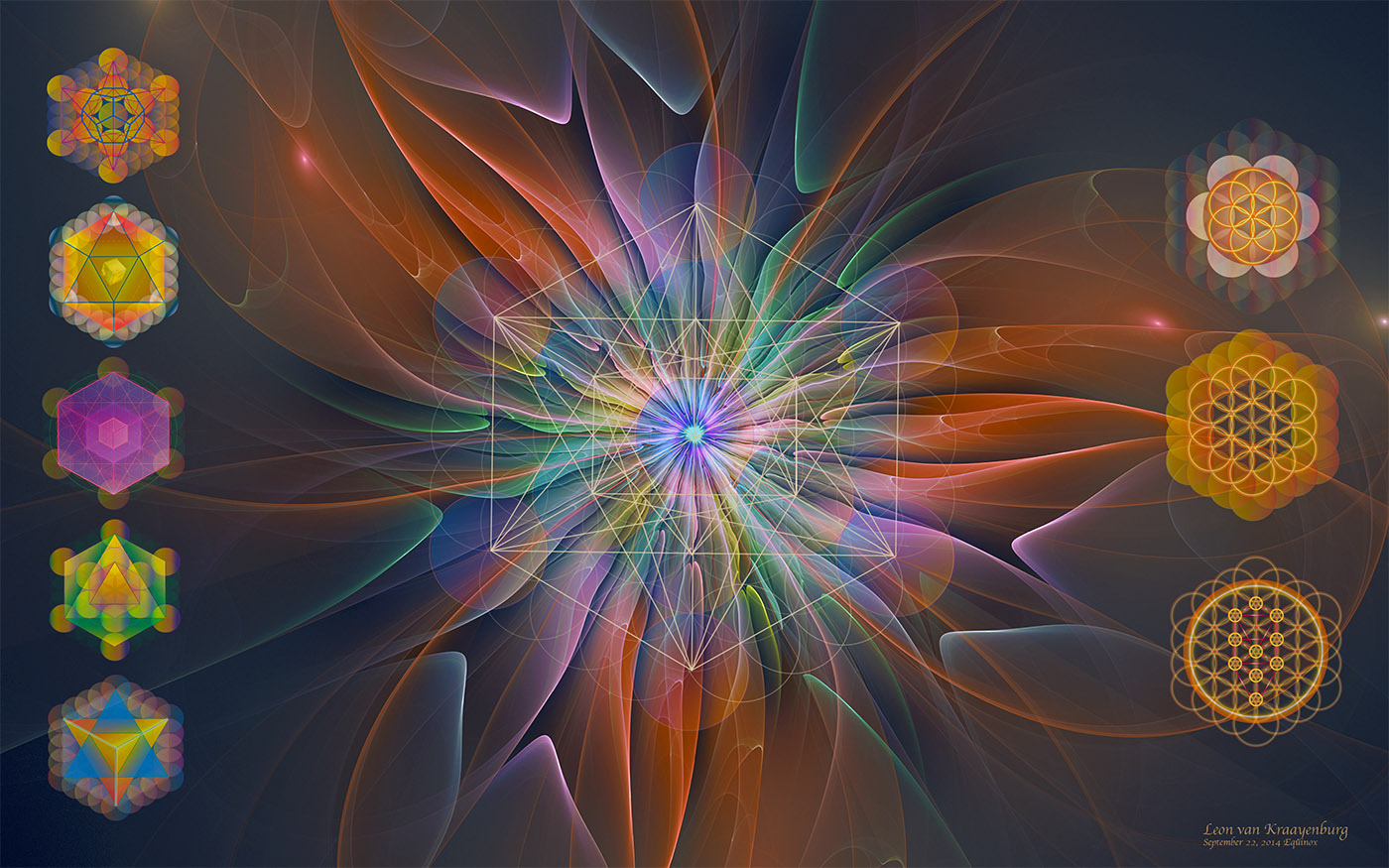 Leon van Kraayenburg was born and educated in South Africa, and began his career in finance with the largest plumbing contractor in Southern Africa. He left the country at the ripe age of 23 to pursue his desires to explore opportunities in the United States of America.
Leon has achieved wondrous success as an Entrepreneur and Corporate Executive in the private and public sector, a career spanning over thirty years. His specialty in the last eight years of his corporate career were taking technology startup companies public through reverse merger acquisitions holding positions of President, Chief Financial Officer, Treasurer and Board Member. His notable accomplishment was the last five years of his corporate career in which he, as a team member, raised a total of $146 million, $50 million in equity financing through two private placement offerings for this start-up specialty biodiesel company, also raising an additional $55 million through a Senior Convertible Notes Offering and $41 million in Senior Secured Credit Facilities with West LB, building three biodiesel refineries in North America.
Since a young man he has been passionate about alternative holistic healing methods and over the past twenty plus years studied, learned, assimilated and incorporated many different spiritual teachings, eastern philosophies and Universal Energy healing modalities into his daily practices. Twenty years ago he became an earnest student and practitioner learning and applying the principals of Divine Metaphysics, the teachings of the Tibetan Masters of the Himalayas. It is a way of life, utilizing a system or technique that enables one to eliminate from our minds, our bodies and our circumstances adverse conditions and replace them with perfect health, happiness and an abundance in all areas of our lives. He introduced and applied these principals in the corporate world environment with extraordinary success experiencing his own transformation.
He left the corporate world in late 2008 to embrace his life's purpose and life's work in service to humanity, teaching the principles of Divine Metaphysics, spiritual counseling and holistic wellness focusing on the personal, social, business, and entrepreneurship. He is a passionate teacher, purposeful mentor and holistic practitioner.
Since embarking on his passion, his mission has been to put the tools of transformation into the hands of all who seek to create harmony, perfect health, happiness and abundance in all areas of ones life, through awareness and application of the principals of Divine Metaphysics, servicing entrepreneurs, individuals, and businesses.
His teachings and experiences have instilled a natural leader in him who speaks from the heart and soul, fully aware of his commitment to honor his pledge to share his experiences and teach others with the God-given gifts provided to him.
He was invited to participate in the Houston prisons reentry program, to provide his valuable teachings and experiences to those inmates reentering society, sharing with them tools to transition with confidence, self love and embracing the opportunity for a purposeful life. He wrote a number of pieces on forgiveness and love that were published for the inmates.
In March of 2013 Leon joined the team of RockHouse Global, bringing his teachings and expertise to the the newest venture launched by Christopher Howard, who's vision was a radical re-imagining of personal and professional development. Christopher Howard is the extraordinary successful NLP Social Entrepreneur, Transformational Speaker, Author, Coach and Life-Style and Wealth Strategist, one of the most popular speakers in the world.
He has also teamed up with Calvin Coyles, CEO of Young and Wildly Successful, Australia's leading success program in personal development and coaching, as well as various other transformational educators providing his Holistic Self and Business Mastery teachings to compliment their courses and training.
Shortly after leaving the corporate world, Leon was introduced to Sacred Geometry that left an indelible impression on him, experiencing amazing self transformation. He has since become a fractal graphic artist of Sacred Geometry, providing bespoke works for individuals, families and business projects. Over the past two years he has worked on and is currently finalizing a 64 Oracle Card deck of inspired Sacred Geometry drawings around visions he received. He has authored and illustrated an accompanying book on Sacred Geometry together with inspiring messages, oracular insights that support each card, being publishing simultaneous to the launch of the new website - SacredDNAKeys.com