Description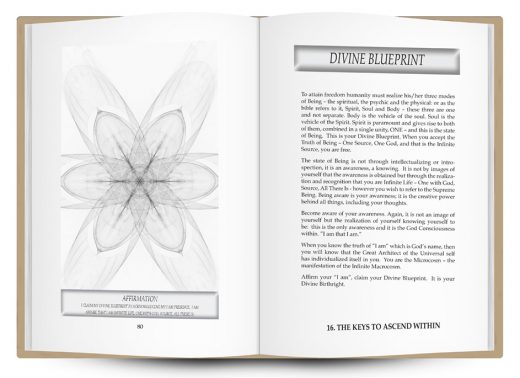 This beautiful deck of 64 Sacred Geometry 5th Dimensional 12 Strand DNA Activating Oracle Cards are mesmerizing. The inspirational messages accompanying each card are those that inspired the author most of his studies of the teachings of the Masters of the Tibetan Himalayas.
Each card is 3.5 inches by 5.5 inches. They have rounded corners for easy handling and durability. They are printed to the highest quality standards on sturdy 350 gsm coated art paper and are gold foil edged.
Each card is double sided 4C color printing. The edges are gold foil stamped and a UV coated finish applied on both both sides for long lasting handling and durability.
The accompanying book of 200 pages is 7 inches by 5 inches and is perfect bound. The cover is 300  gsm glossy art paper, with 4C printing and has glossy lamination. The inner pages are of 128 gsm glossy art paper and coated after printing.
Each deck of 64 Oracle Cards and accompanying book are packed in a unique lift top box with the cards placed to the left of the book with finger cut outs for easy placement and access to the cards and book.