Realize your Divine Blueprint
Divine Metaphysics and Sacred Geometry Alchemy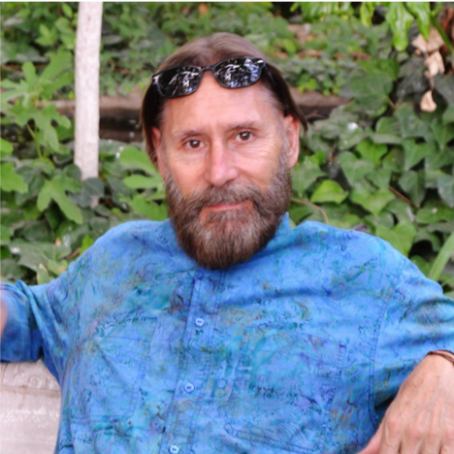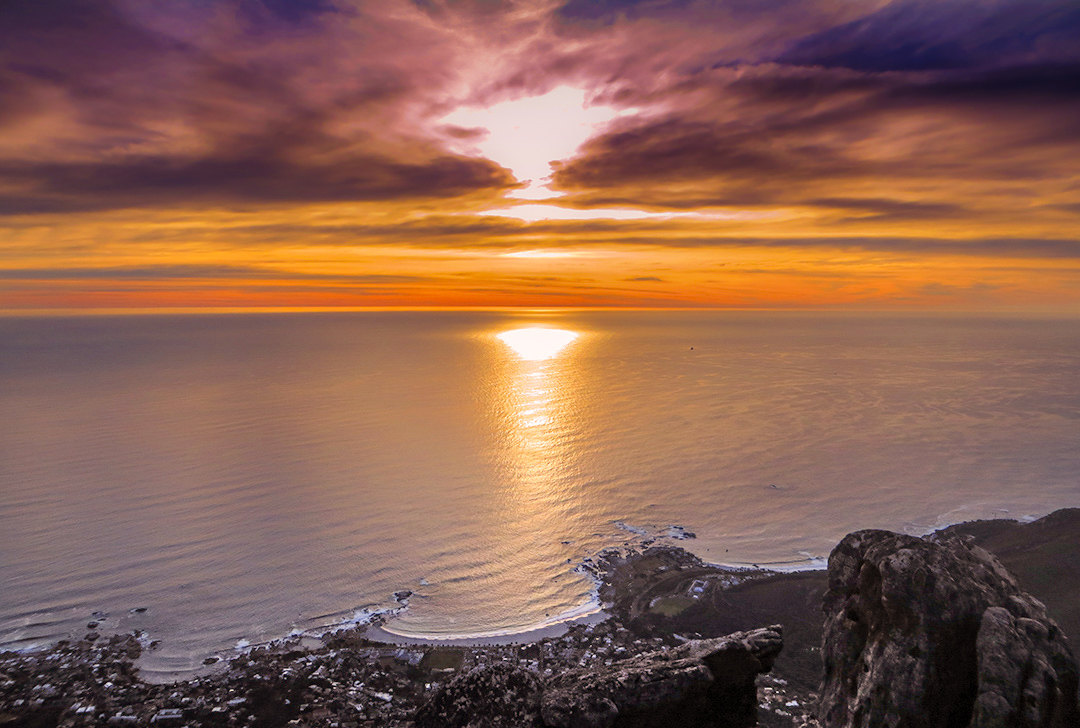 Hello, I am Leon van Kraayenburg, my passion is empowering others to live life to their full potential, harnessing infinite capabilities from within, through recognizing and realizing one's true Divine Nature. Whether personally or in business, in any field or endeavor, I believe embarking on ones aspirations with purposeful intention, attention and action need be undertaken with confidence, enthusiasm and passion.
To accomplish this you must free the mind, recognize you are unlimited with infinite potentiality, discern and understand that the Divine Natural Intelligence is within oneself. The key that opens the door for the complete expansion of Source, God, the Grand Architect of the Universe, is within, for nothing is external to you.
Expansion flourishes when the mind is still and one is firmly rooted in the present moment, for creativity can only happen in the present, the Now - The only time there is in Reality.
Fourteen years ago I became an earnest student and practitioner learning and applying the principals of Divine Metaphysics, the teachings of the Tibetan Masters of the Himalayas. These teachings are a way of life, utilizing a system or technique that enables one to eliminate adverse conditions from our minds, bodies and our circumstances and replace them with perfect health, peace, harmony and an abundance in all areas of our lives.
I left the corporate world in 2008 embracing my life's purpose in invoking excitement in others to be the Life, to live spontaneously, with confidence and capability, realizing all one's dreams and aspirations. I delved deeply into Sacred Geometry in 2008 and received tremendous Divine Guidance and Inspiration in producing healing and DNA activating art of Sacred Geometric Alchemy. My aspiration is placing these tools of transformation into the hands of all who seek to create harmony and succeed in leading a balanced, healthly, happy and abundant life. 
I have since developed an artistic flair for fractal art incorporating Sacred Geometry in all my drawings. I have recently completed a 64 Oracle Card deck, and accompanying book. The fractal drawings were inspirations form numerous visions I experienced whilst drawing and learning about Sacred Geometry over the years.
Through Divine Inspiration, I have authored and illustrated the accompanying book on Sacred Geometry together with sixty four life impacting Inspired messages and affirmations, the oracular insights supporting each sacred card.
The messages are those that resonated the deepest within me that had the greatest impact on my life over the fourteen years of  applying the principals of Divine Metaphysics, the teachings of the Tibetan Masters of the Himalayas.  I look forward to assisting you in your journey, please feel free to contact me if you so wish.