Sacred DNA Keys – Interactive Online Oracle Cards
$24.00
Enjoy a highly interactive online experience with a one year subscription of this 64 Card Oracle Deck – KEYS TO REALIZING YOU DIVINE NATURE.
Draw a card or as many as you wish from a Fanned out Deck or in an Open faced Layout. Each card drawn is opened in a new tab.
The large high resolution Sacred Geometric graphics when viewed on your laptop or tablet are mesmerizing and excite the innate awareness of the constructs of that you Are, one with All There IS. The accompanying oracular insights invoke awareness in realizing your aspirations and desires in harmony with All.
Upon confirmation of payment received, you will:
• Receive a confirmation email with a link to the Draw Cards Online page.
• Be automatically activated as a member.
You will be required to log in with your username and password to access your membership content.
The subscription is renewable annually at your selection. This is not an automatic renewal.
Description
Draw cards from a Fanned Deck or Open Faced Layout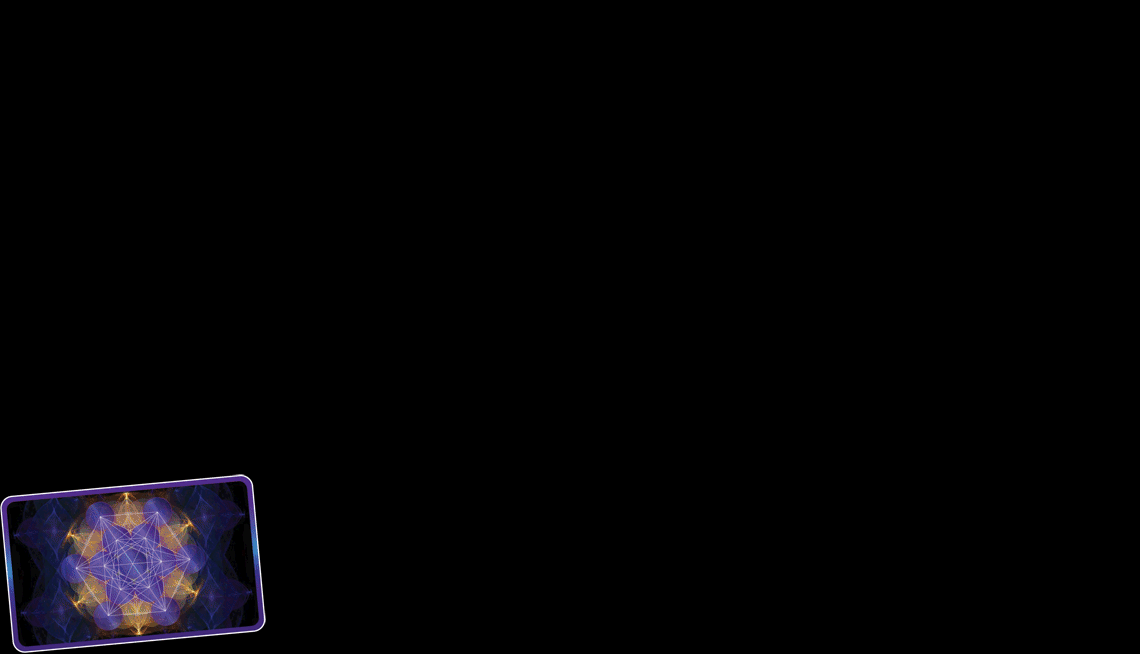 ---
Only logged in customers who have purchased this product may leave a review.
You may also like…